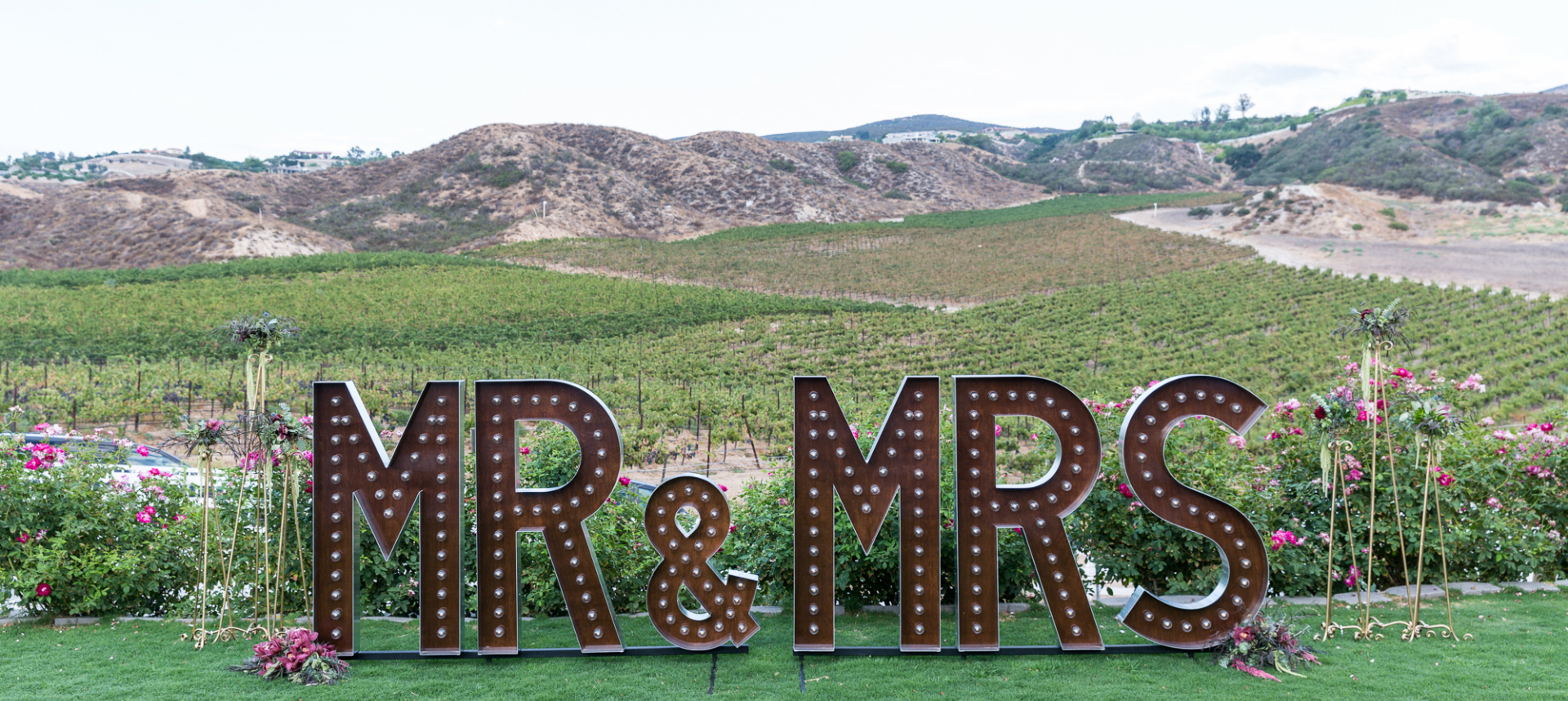 PREFERRED VENDORS
Teamwork makes the Dream work.
Bakeries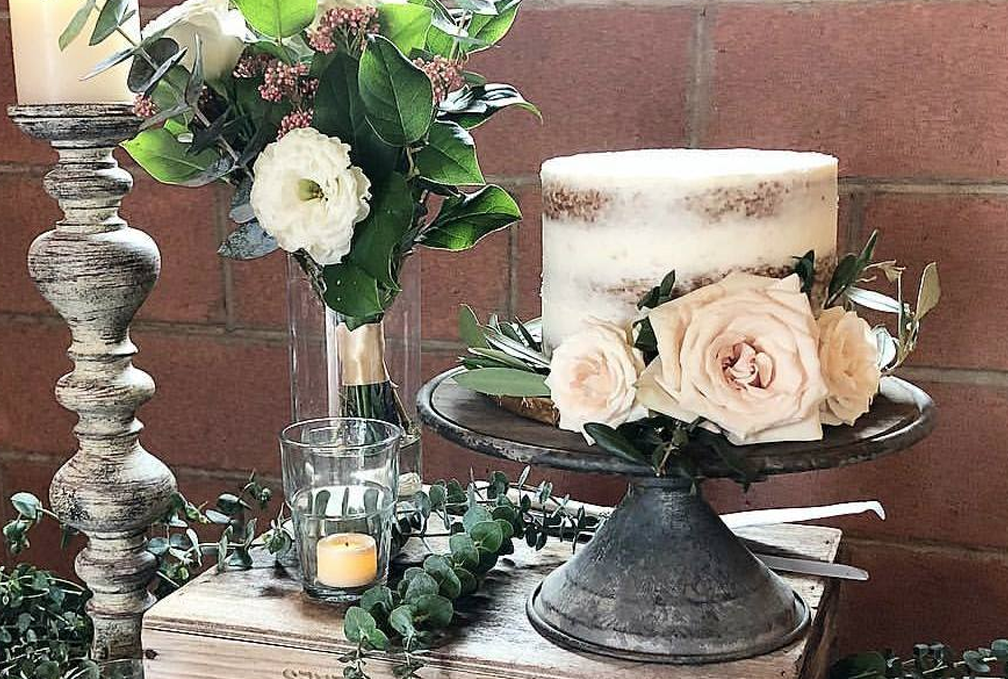 The Sweet Apron
(951) 973-3001
thesweetapron@yahoo.com
www.thesweetapron.com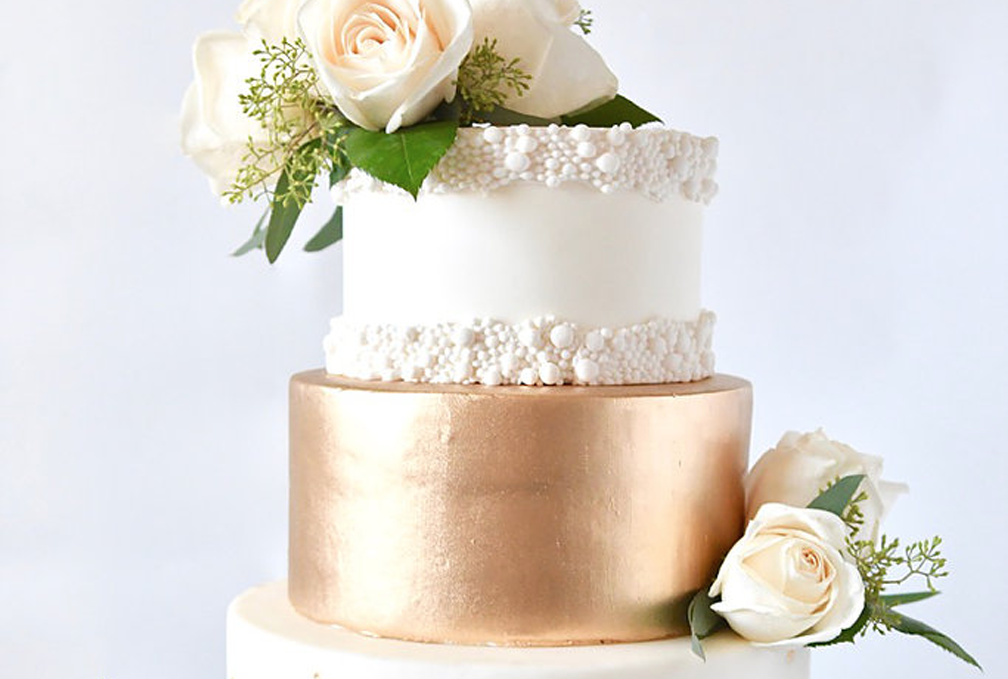 Sweet Cheats Cakes
(951) 259-1843
www.sweetcheatscakes.com
40960 California Oaks Rd., #214
Murrieta, CA 92562
Bed & Breakfast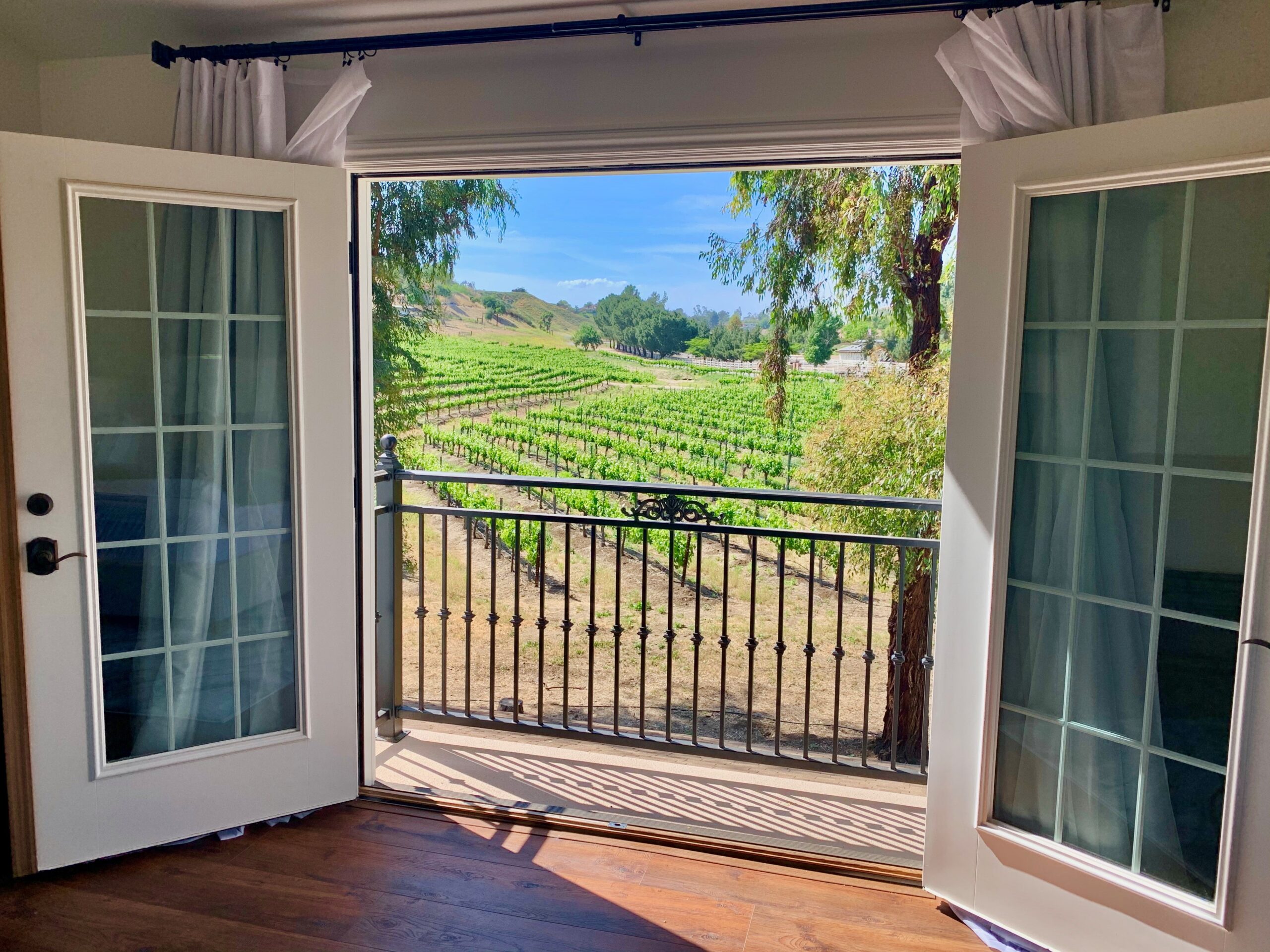 The Vine House Bed & Breakfast
(408) 828-9722
https://goo.gl/maps/nZcMvaeMd4HSQDyW7
38060 De Portola Rd, Temecula, CA 92592
Catering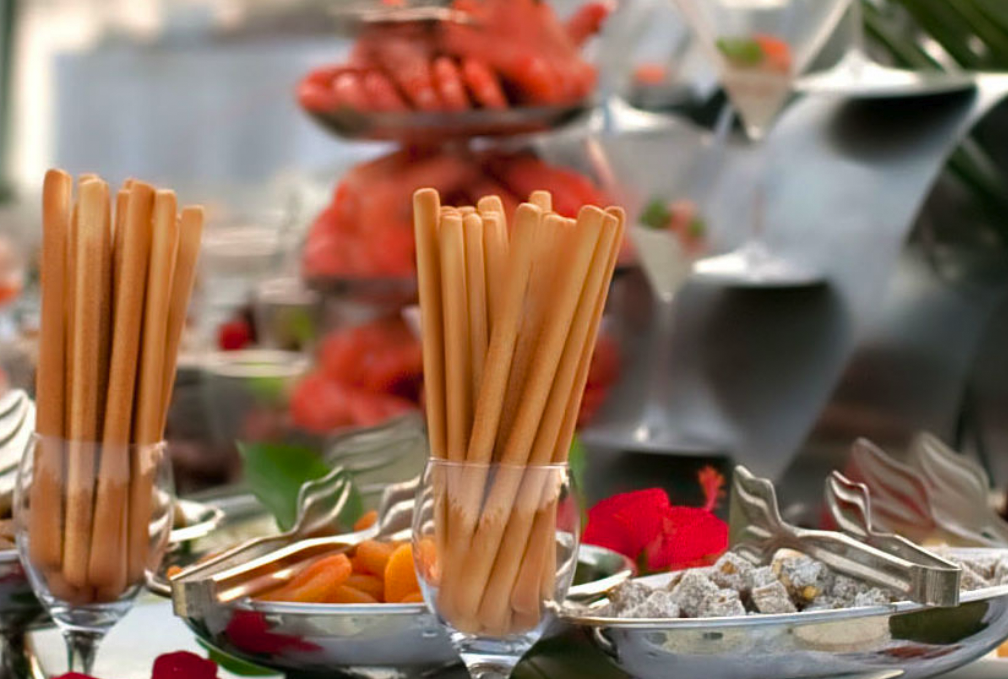 Vineyard Gourmet Catering
(951) 694-6355
volker@verizon.net
www.vineyardgourmetcatering.com
Churches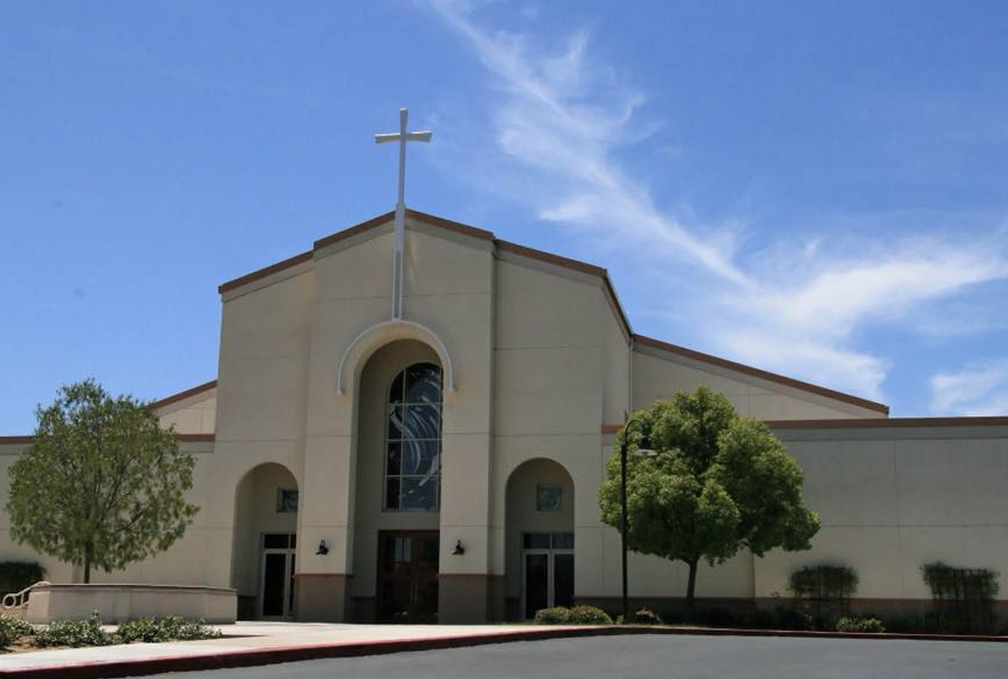 St. Catherine Of Alexandria
(951) 676-4403
stcath@scachurch.org
www.stcatherineofalexandria.net
Classic Cars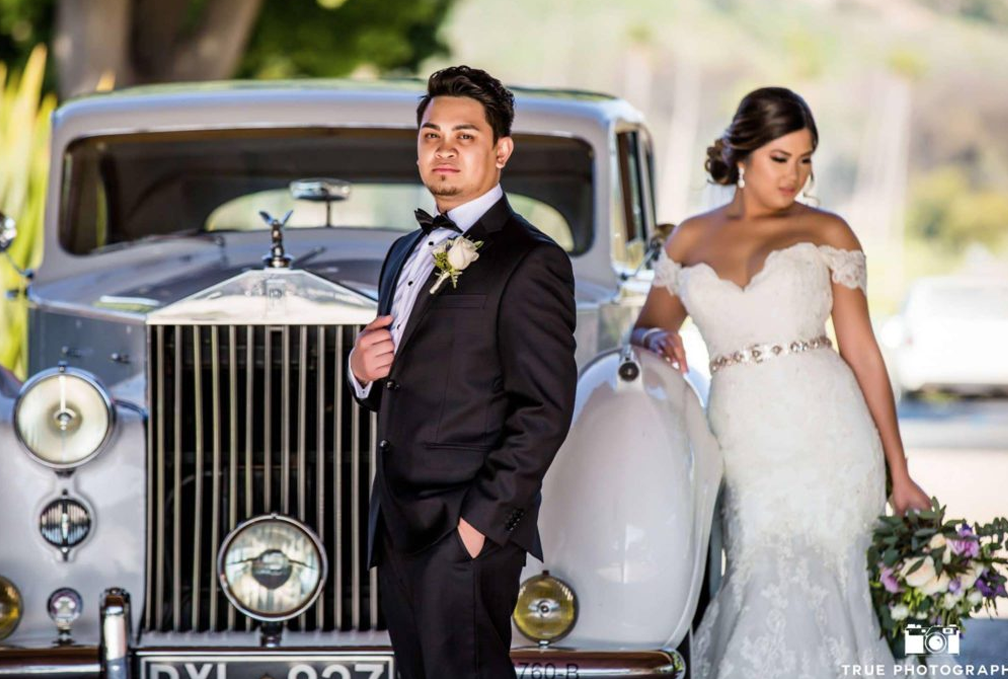 Arolls
(619) 518-7655
mail@arolls.com
27475 Ynez Road, Temecula, CA 92591
DJ and Photo Booth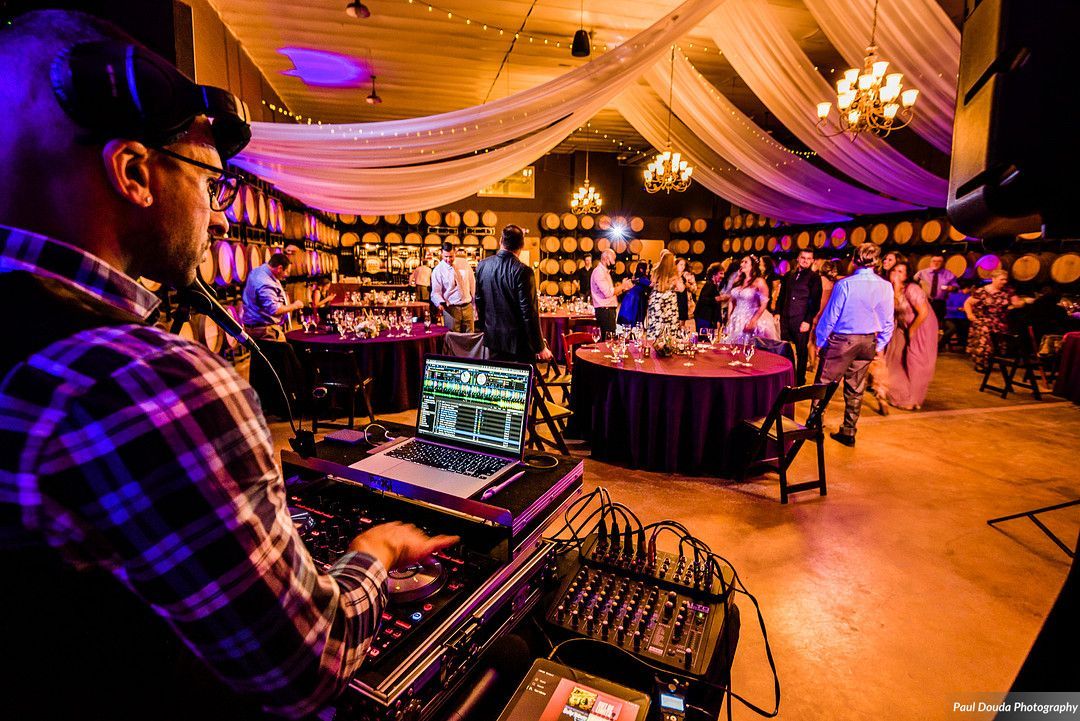 TaylorMadeItMusic
Taylor Mosley
213.949.7457
info@taylormosley.com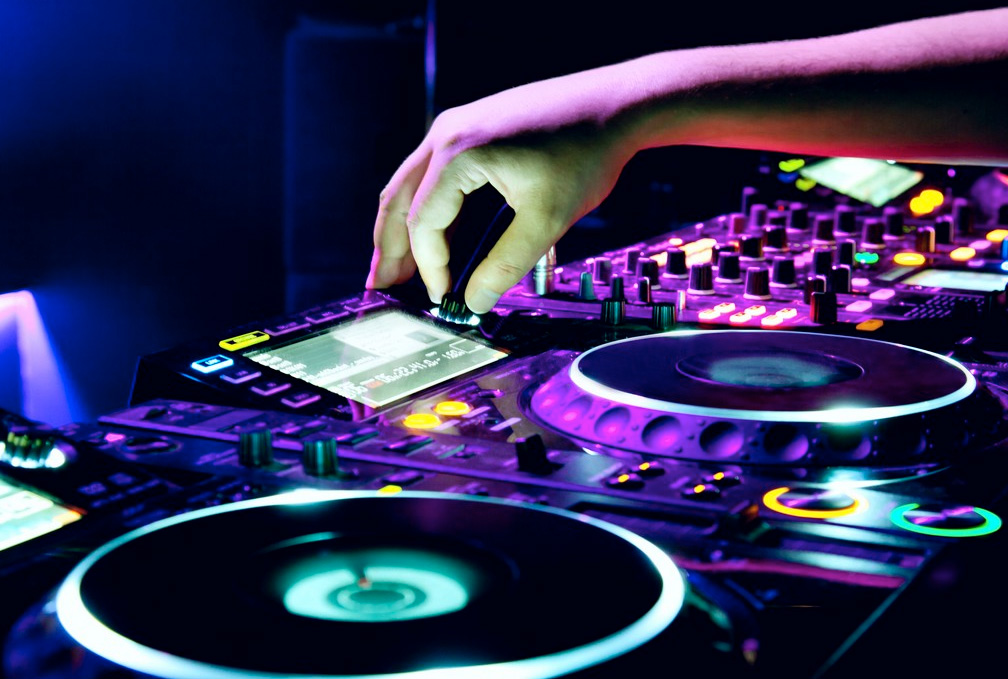 Floral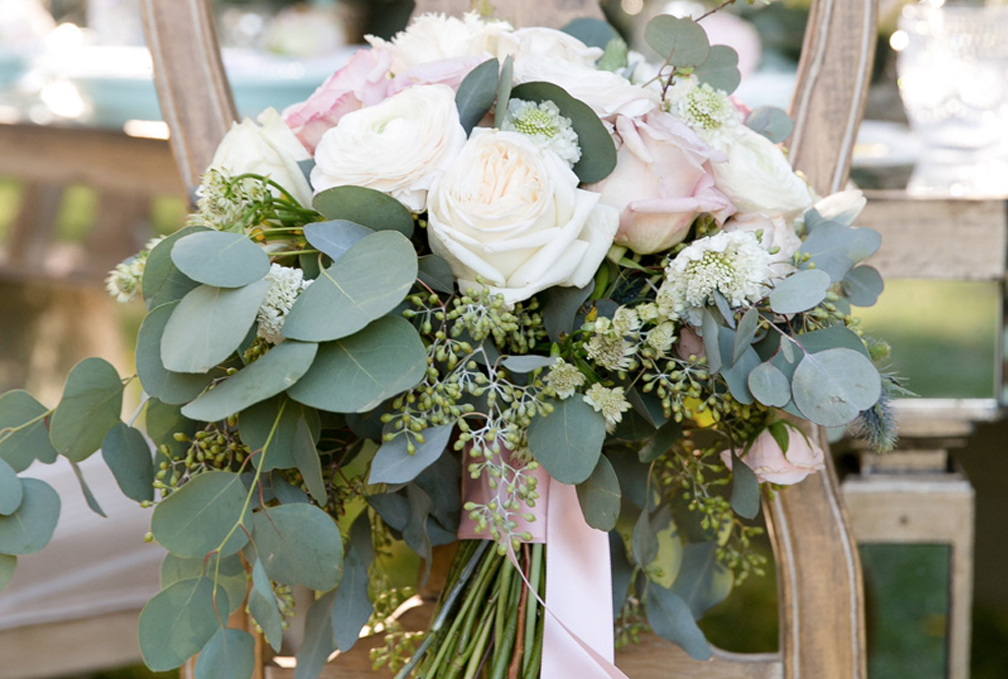 Soiree Designs
(951) 704.2409
soireecustomdesign@gmail.com
9899 Indiana Ave #102
Riverside CA 92503
Hair & Makeup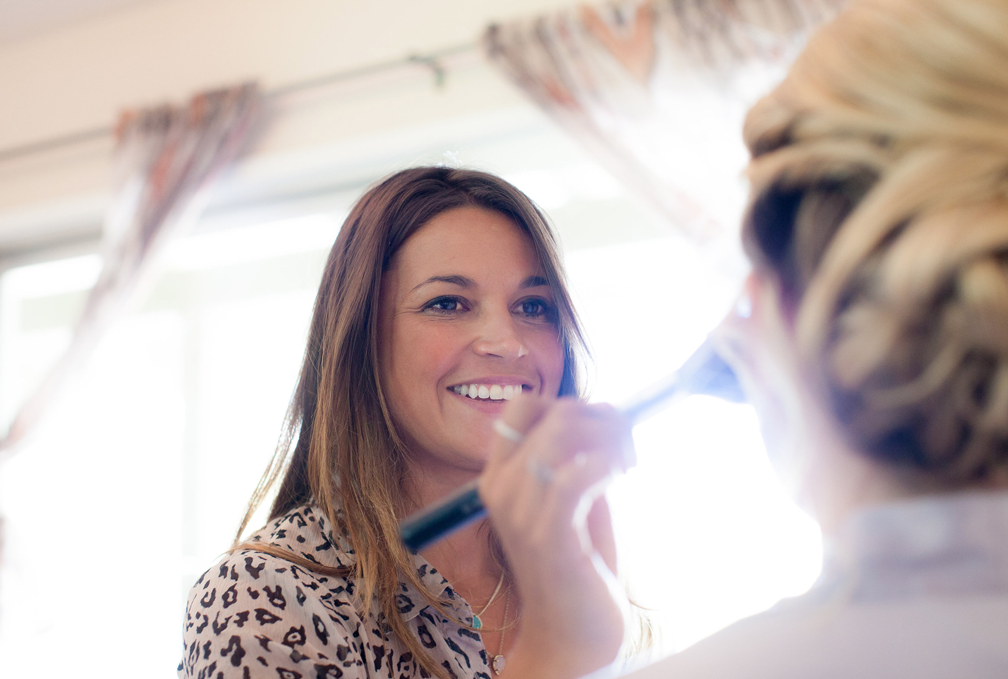 Domenica
(760) 310-9627
www.Domenicabeauty.com
Vendor rules and regulations
If you do not utilize vendors from our preferred list your vendor will need to supply a certificate of additionally insured naming Morgan Estate additionally insured.
No consumption of alcohol by working vendors.
Make sure to include your vendors in your final head count if they expect to be provided a meal.
All vendors must park in directed parking area.
All vendors must supply their own tables and chairs if required.
All vendors have four hours prior to event time to load in.
No outside vendors allowed for Bar Service
"Individually, we are one drop. Together, we are an ocean."
~ Ryunosuke Satoro