WELCOME TO YOUR HAPPILY EVERY AFTER
A beautiful and private event space for wedding ceremonies, receptions, corporate or private events, meetings, fundraisers, parties and more
Morgan Hill Estate is a beautifully designed Georgian Country Manor patterned after the period homes in the Antebellum South. It is set on 20 acres in the heart of the Temecula Wine Country. The existing structure was architecturally redesigned by the renowned Charleston South Carolina designer Merrill Benfield. His creation will allow you and your guests to be transported back to the South of long ago. From the historically designed rose garden to the 3,000 square foot entertainment pavilion, your family and friends will feel the warmth of being welcomed home to your family estate for your special day.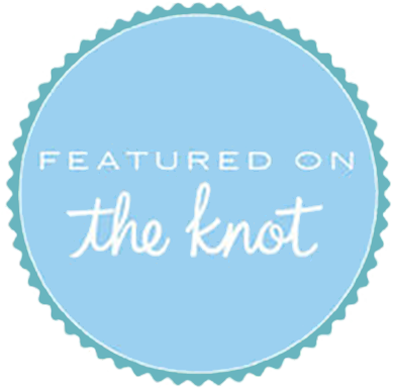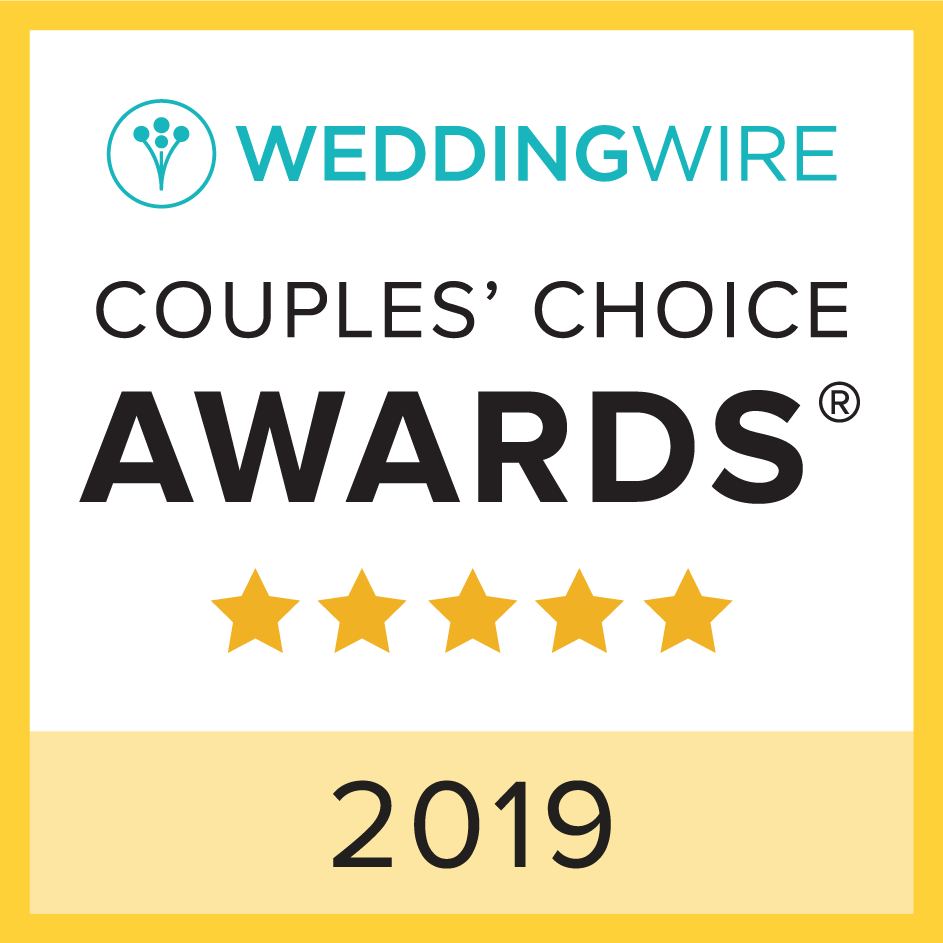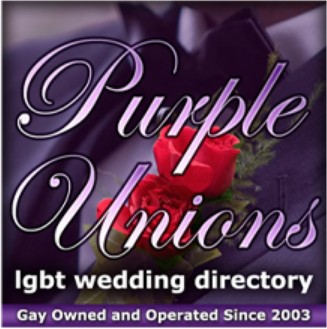 We couldn't thank you enough for everything you did for our special day! We appreciate all your hard work you put into our wedding day and organizing it all! We loved working with you, and we are more than happy how the day turned out! We couldn't thank you enough! We loved every second of our day! You made it happen just the way we wanted!
Thank you so much!
The Davis'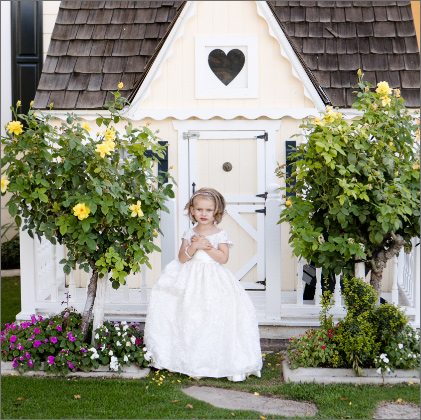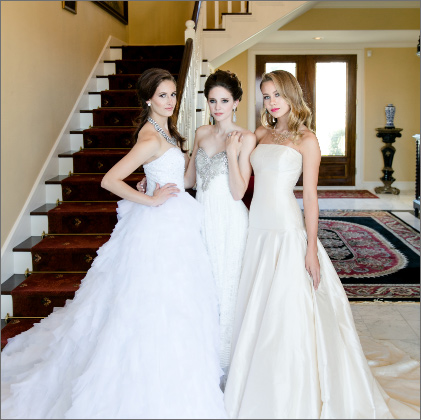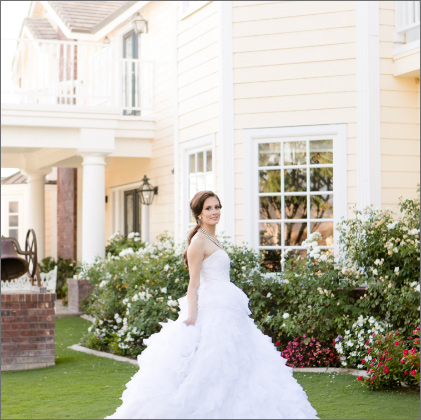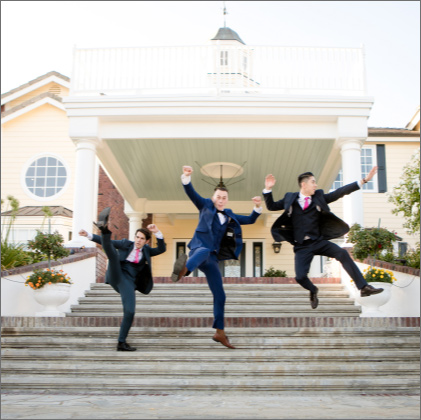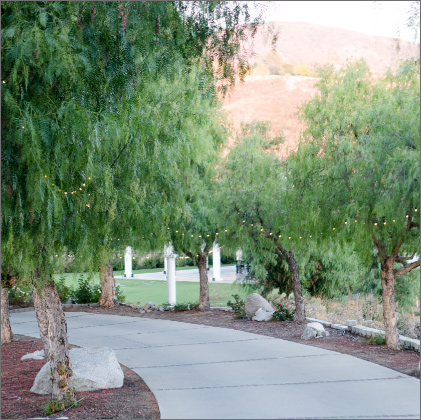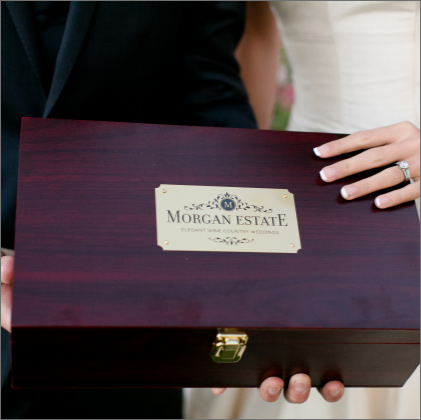 A little Love from our clients
We cannot begin to thank you enough for sharing your home with us for our wedding day! Everything about the day was perfect, it just goes by so quickly! Your hospitality, the beautiful manicured grounds, the keepsake box and wine bottle! Not a single effort went unnoticed. Sept 9, 2017 will forever be such a special day to us and we owe a big thank you to you!
~ Love Jeff & Gina Zbikowski