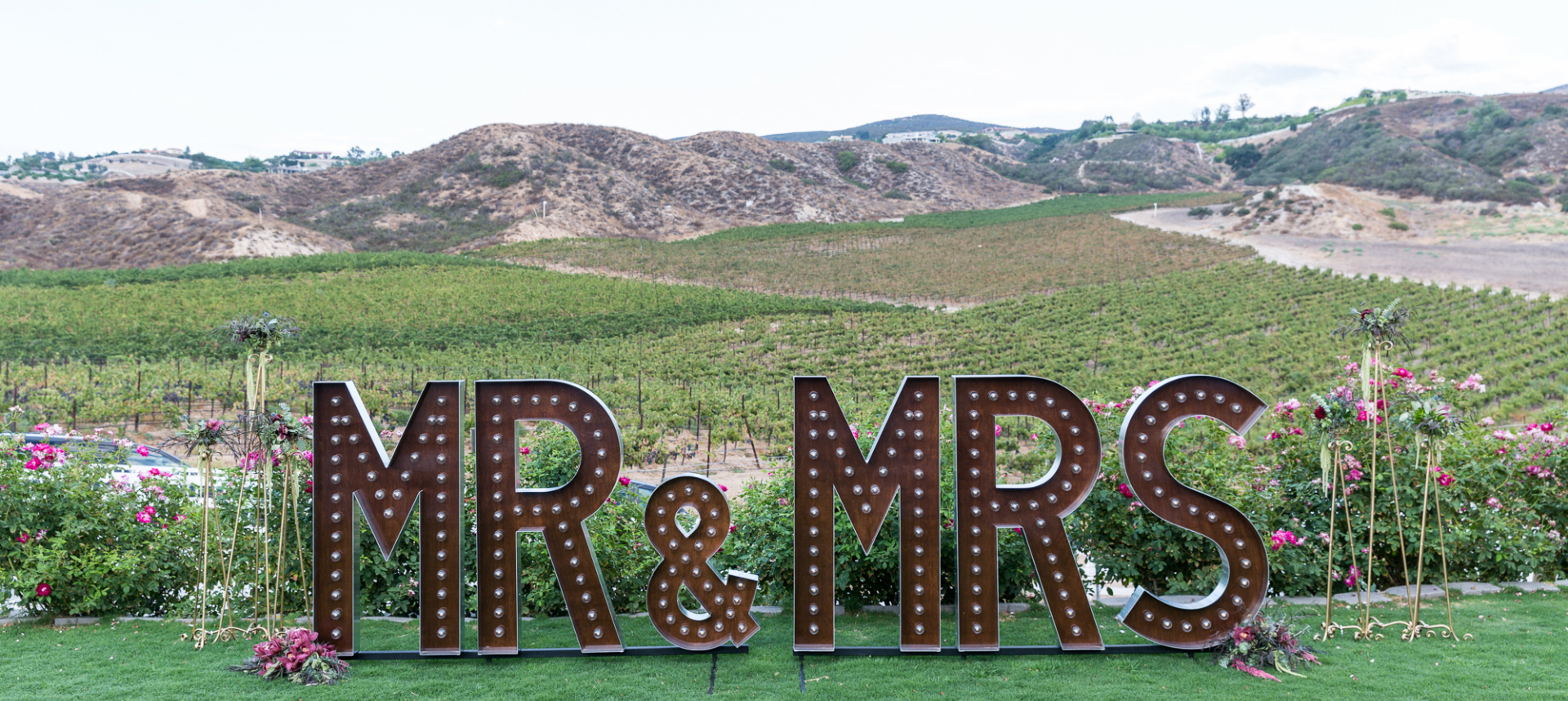 PREFERRED VENDORS
Teamwork makes the Dream work.
Officiant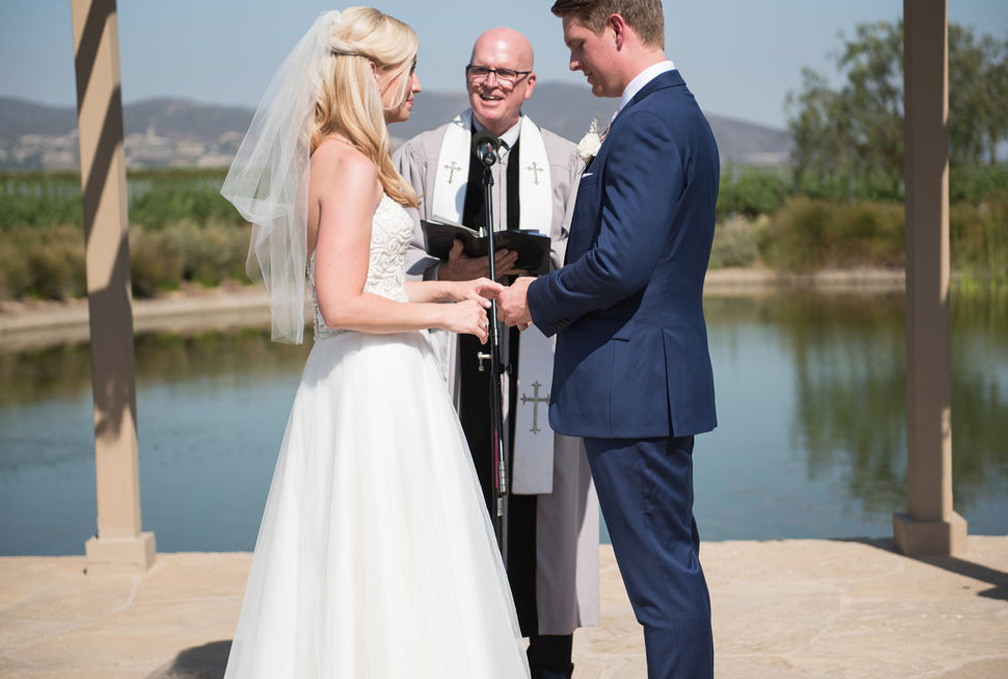 Craig Evans
(951) 699-5799
www.Revevweddings.com
40136 Roshani Dr
Temecula, CA 92591
Photographers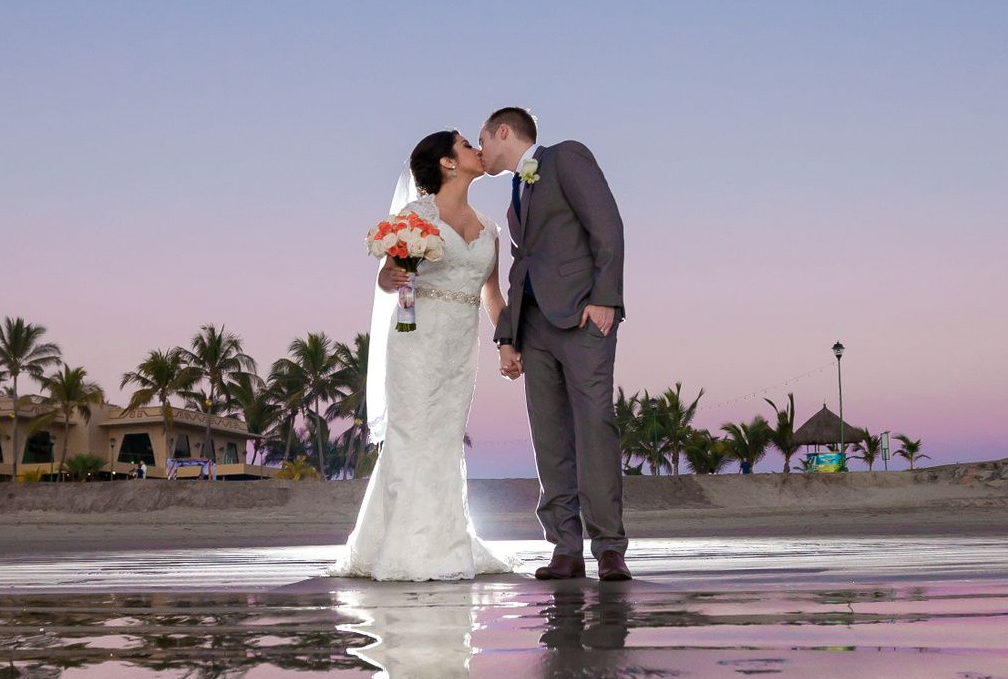 PS Photo Media
Paul Schaefer
(951) 235-4747
9899 Indiana Ave #102
Riverside CA 92503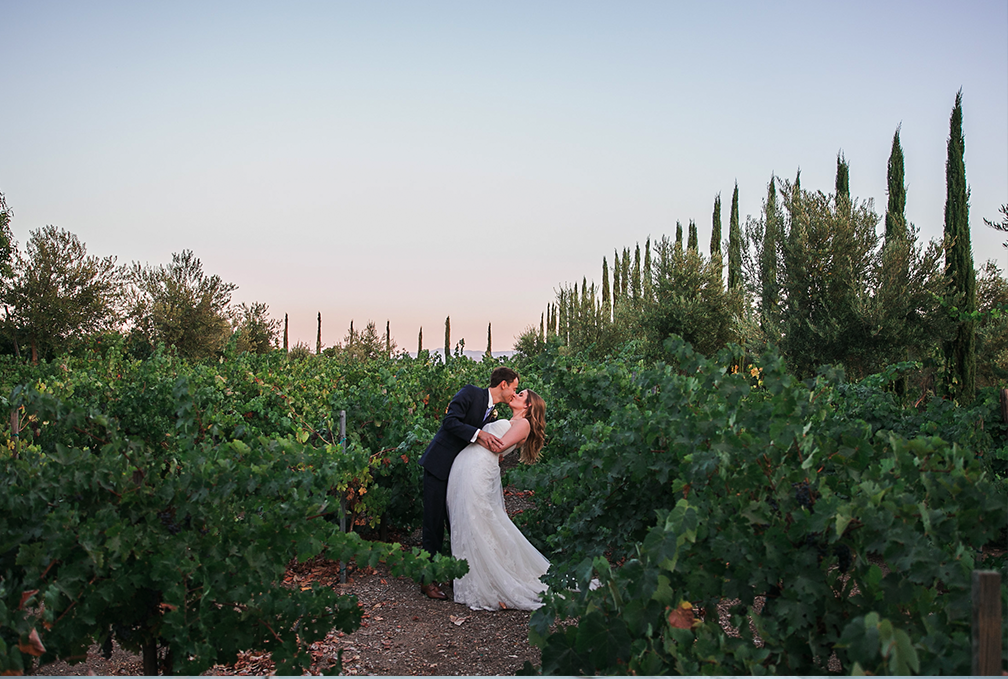 Nicholas G Photography
(760) 485-9351
nicholasgonzalezphotography@gmail.com
www.nicholasgphotography.com
Planners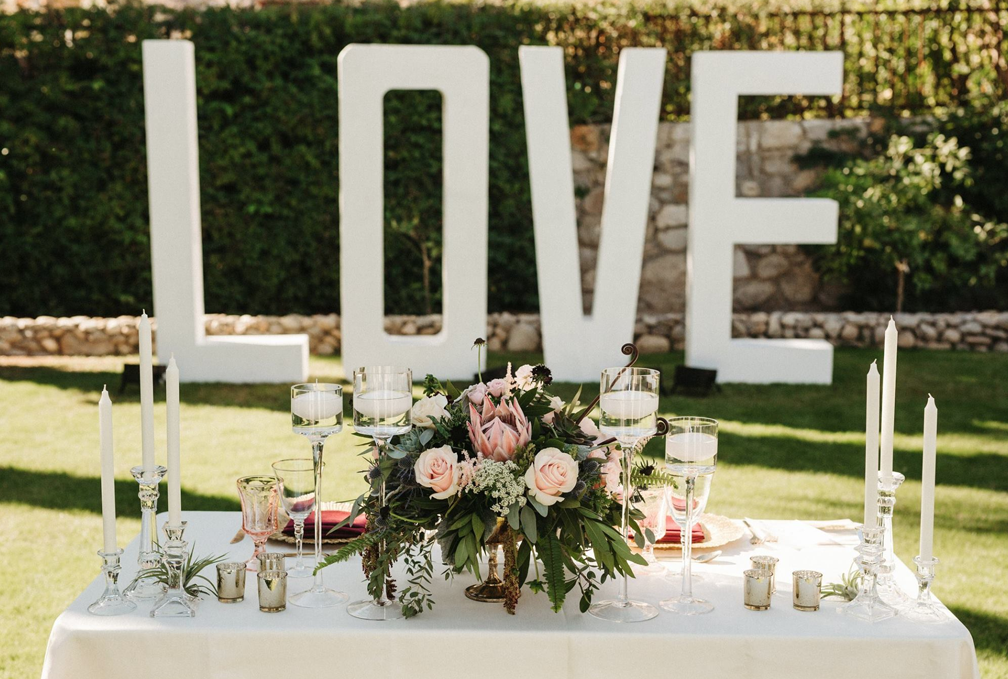 Stacey Jones Event Design
(619) 203-9775 / (760) 880-0870
hello@staceyjones.com
www.staceyjones.com
Rentals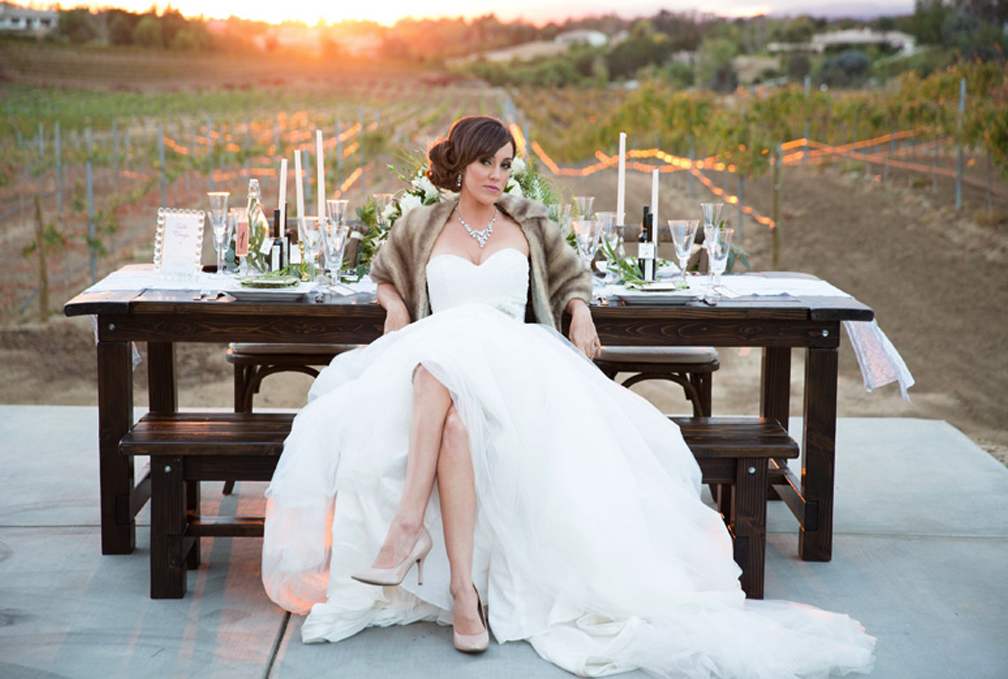 Rustic Events
(951) 795-1005
(619) 828-5088
jennifer@rusticevents.com
www.rusticevents.com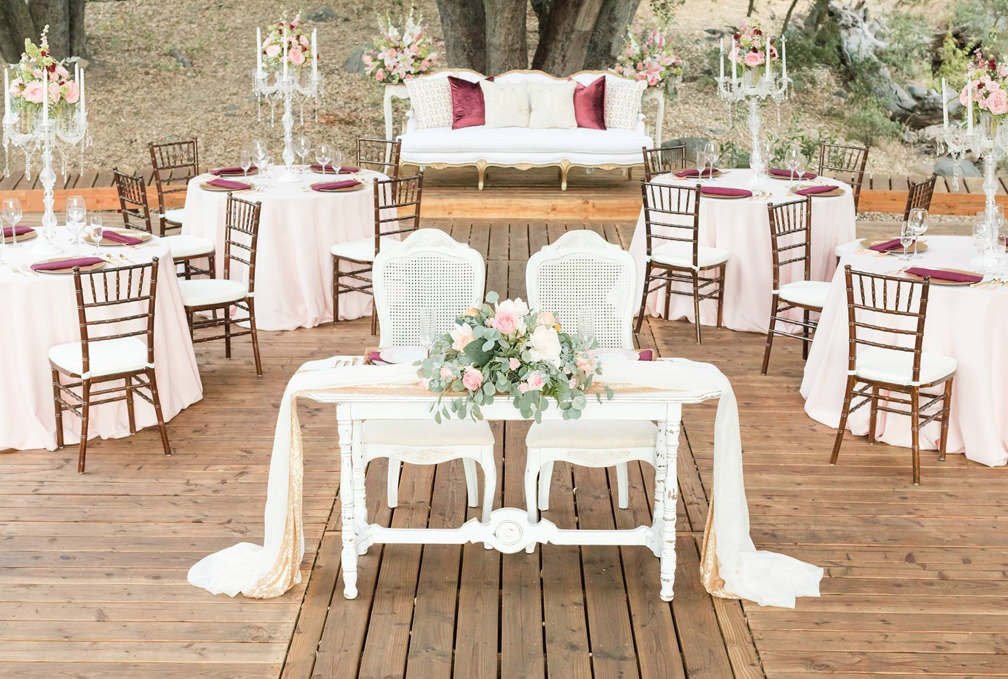 Temecula Valley Party & Event
Specialty Décor & Furniture Vignettes
(951) 676-4970
www.temeculavalleypartyandeventrentals.com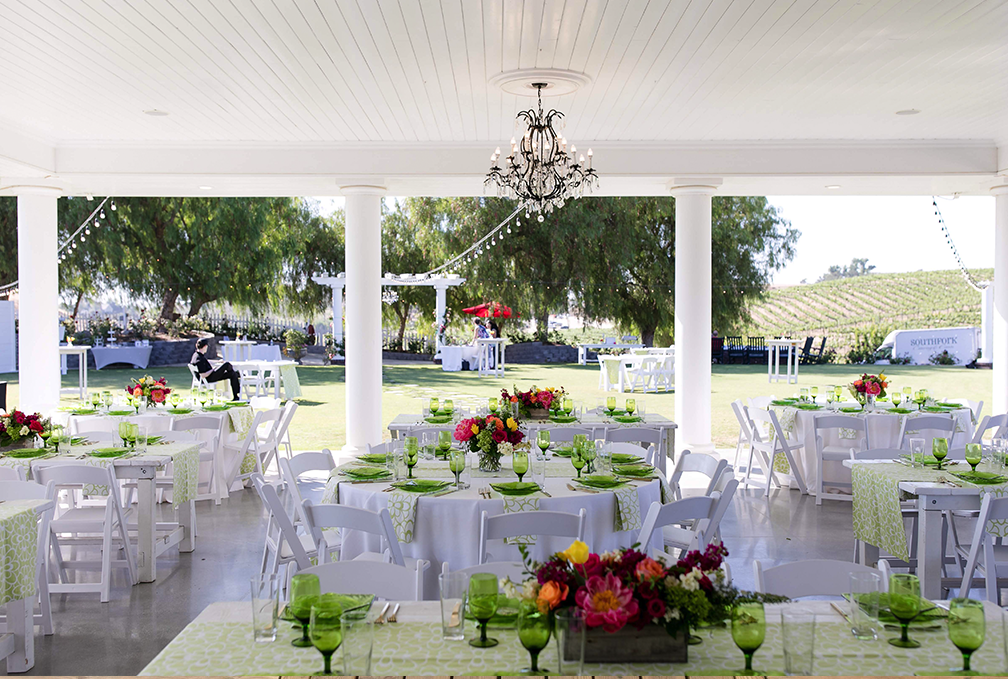 Allie's Rentals
(951) 894-6200 Ph.
(951) 894-6245 Fax
www.alliesparty.com
26031 Jefferson Ave.
Temecula, CA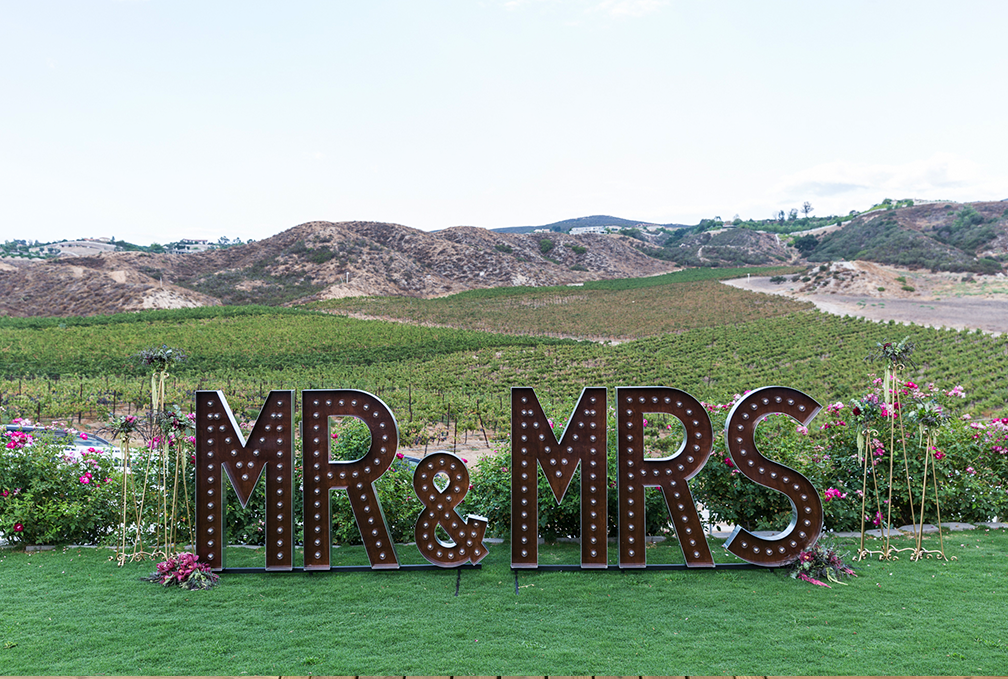 Abby Party Rents
(951) 296-1755 Ph.
(951) 296-1760 Fax
www.temeculapartyrentals.com
Signs & Gifts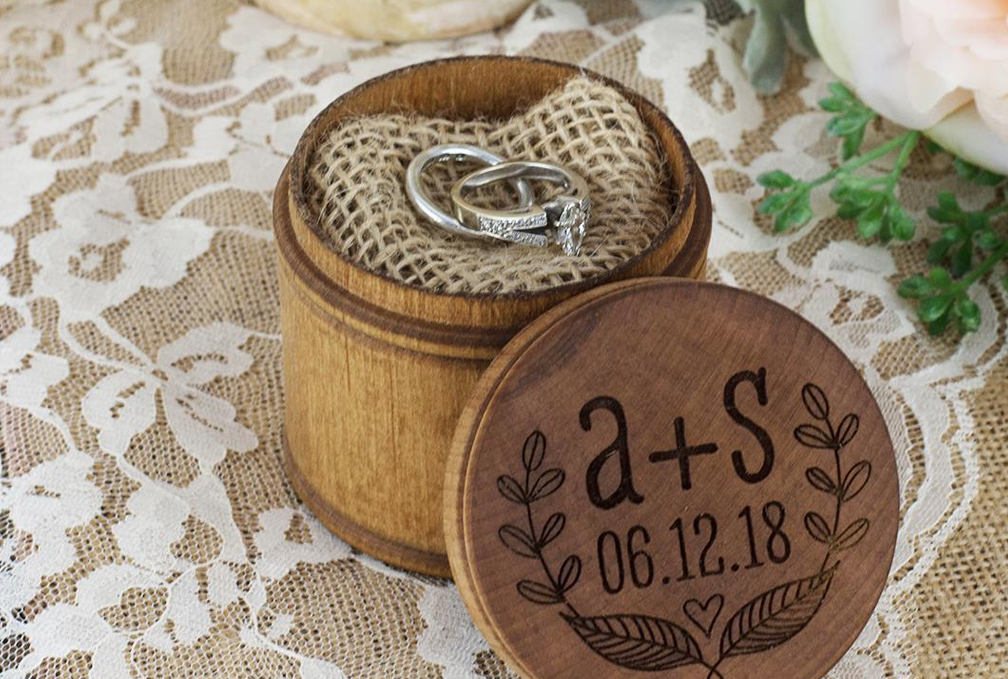 Cades & Birch
(760) 295-0772
info@deezenyo.com
www.cadesandbirch.com
VRBO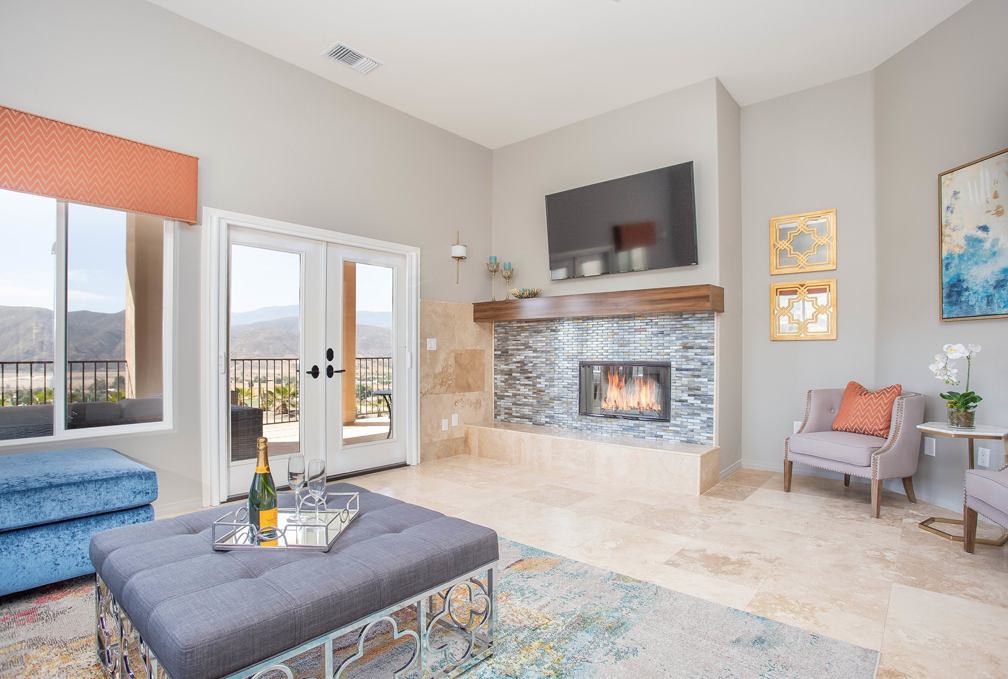 Temecula Hilltop
(951) 699-5799
www.temeculahilltop.com
36733 Avenida Verde
Temecula, CA 92592
Vendor rules and regulations
If you do not utilize vendors from our preferred list your vendor will need to supply a certificate of additionally insured naming Morgan Estate additionally insured.
No consumption of alcohol by working vendors.
Make sure to include your vendors in your final head count if they expect to be provided a meal.
All vendors must park in directed parking area.
All vendors must supply their own tables and chairs if required.
All vendors have four hours prior to event time to load in.
No outside vendors allowed for Bar Service
"Individually, we are one drop. Together, we are an ocean."
~ Ryunosuke Satoro