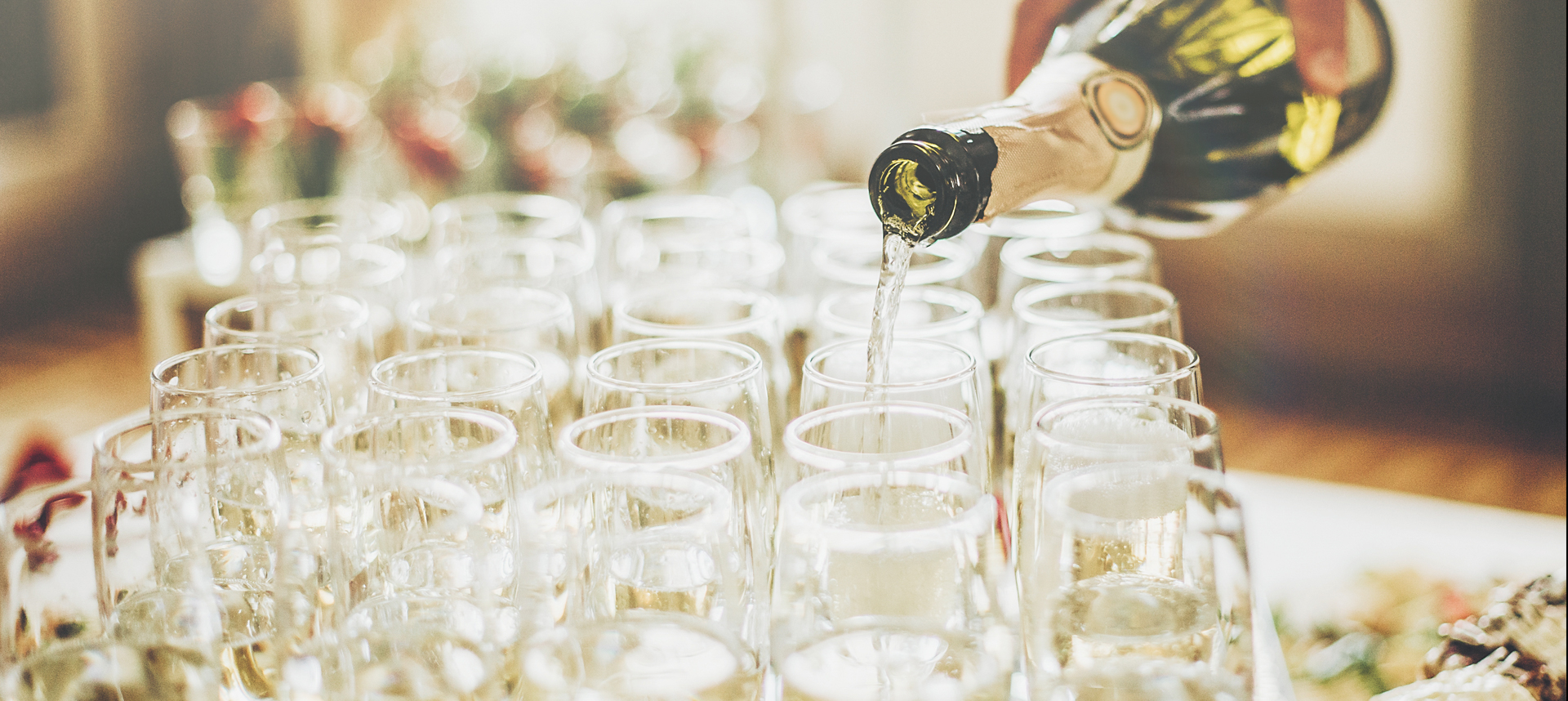 FAQ
Most commonly asked questions
What is included in the wedding and venue package?
Rose garden ceremony location
Vineyard view reception area
Unique photo locations on the property
Separate grass-covered reception area
3,000 square ft. covered pavillion
Use of facilities for 8 hours
2 hour use of facility for engagement photos or wedding party before event
1 hour wedding rehearsal the day before the wedding
Full setup and clean up of items brought in by the wedding party
On-site coordinator for rehearsal and vendor scheduling
200 classic white chairs for ceremony and reception
Reception tables with standard linens
Cake cutting
Festoon lighting throughout
Use of Grand Staircase for bride entrance
Custom 3 ft. wrought iron candelabras for reception
500 square ft. bridal suite for the day
Ample parking
Is there separate pricing for special events?
Yes. We offer a variety of packages for different events and types of weddings.
Please contact our on-site coordinator for more details.
Is there a guest minimum?
The estate does not have a minimum guest count. However, it is important to discuss the number of guests with our caterer as they may have a minimum guest count.
Is there a different cost for children?
Not for the estate, but it is likely that our caterer will offer a separate cost for a kids' meals.
Are there seasonal discounts on wedding packages?
A 10% discount is offered for weddings that take place between December and March.
What is the cost for additional wedding hours?
Additional time is subject to availability and may be purchased for $1,000 per hour.
All events must conclude by 10 pm.
What are the bar options?
We offer a wide selection of wines, craft beer, imported beer, domestic beer, and soft drinks.
"I would rather have questions that can't be answered than answers that can't be questioned." ~ Richard Feynman